---
[ Rachel Weisz ] [ Rachel Pg 2 ] [ Rachel Pg 3 ] [ Rachel Pg 4 ] [ Rachel Pg 5 ] [ Rachel Pg 6 ] [ Rachel Links ]
---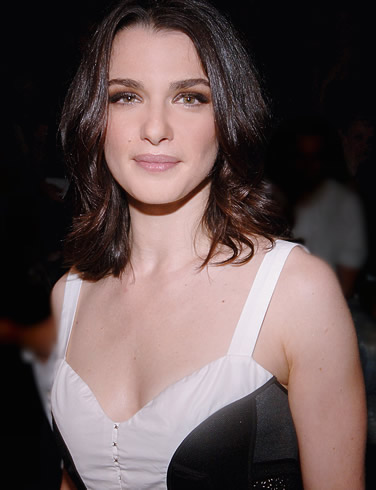 Rachel Weisz seems to be a very private person. I don't think Rachel Weisz says much about herself publicly. She acts like a lady and should be treated like a lady. Rachel Weisz is not like those wild Hollywood actresses who are always getting into trouble.
I would one day like to meet Rachel Weisz and learn more about her. I would like to know why she chose to be an actress. Maybe Rachel Weisz helps other people get into acting but I don't want to go into acting. I just like watching movies with Rachel Weisz in them.
Rachel Weisz probably gets asked many questions all the time. I would not want to pummel her with questions. That's a funny word, isn't it? You don't actually pummel people with questions. But she must get a lot of questions all the time. I am sure Rachel Weisz tries to answer fan questions when she can.